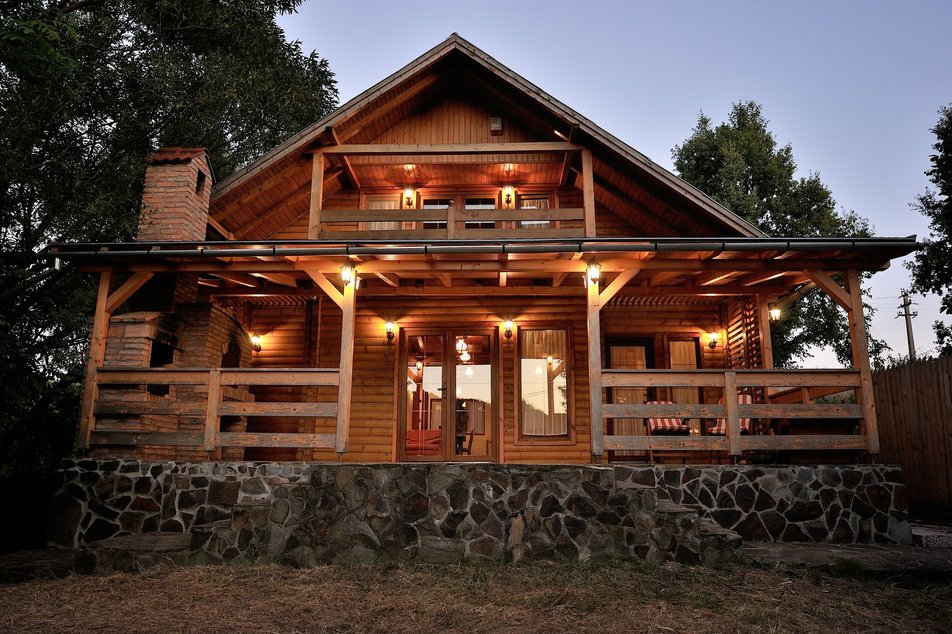 Everything you need
A fully equipped kitchen, BBQ, patio, automatic heating, open spaces, modern and vintage, you will indeed will have found a true haven.
Discover the joy of interacting with the best horse there is, the Icelandinc Horse. Perfect for children and adults, regardless of experience.
Visit the Ivo Wildlife Park where you can see the life of red dears, follow dears, muflons and wild boars in their natural habitat
Go skiing, enjoy a nice swim, strengthen your heealth in the salt mine and go on trips. Plenty to choose from.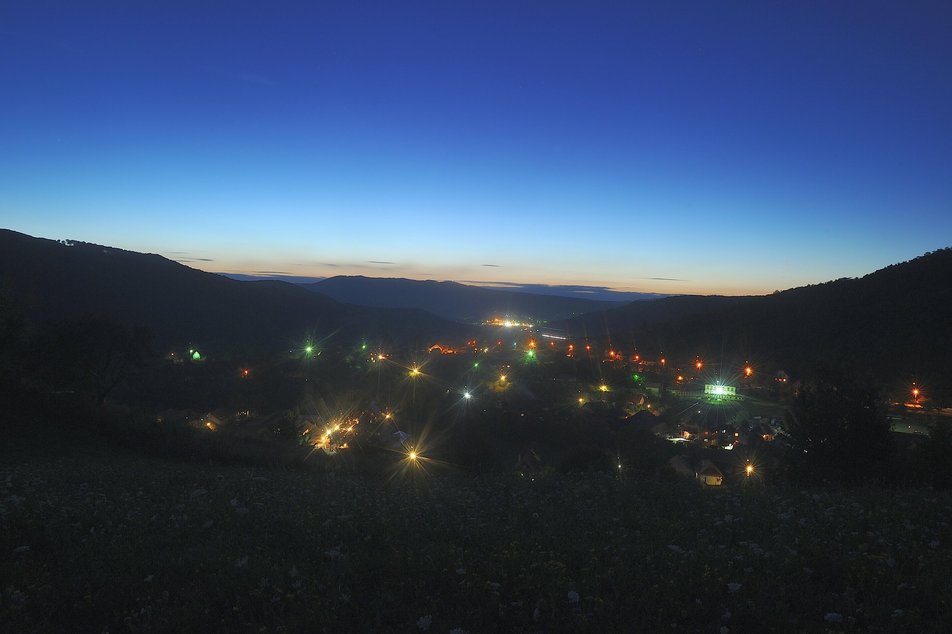 8
Sleeps
3
Bedrooms
2
Bathrooms
Available all year round
Let yourself relax and enjoy the vibes of nature in a classic yet modern chalet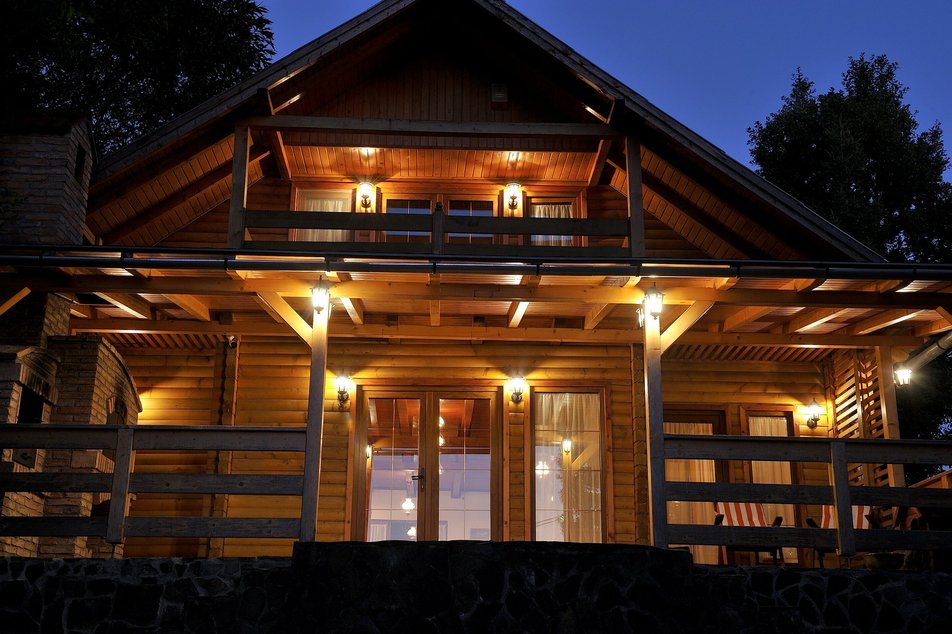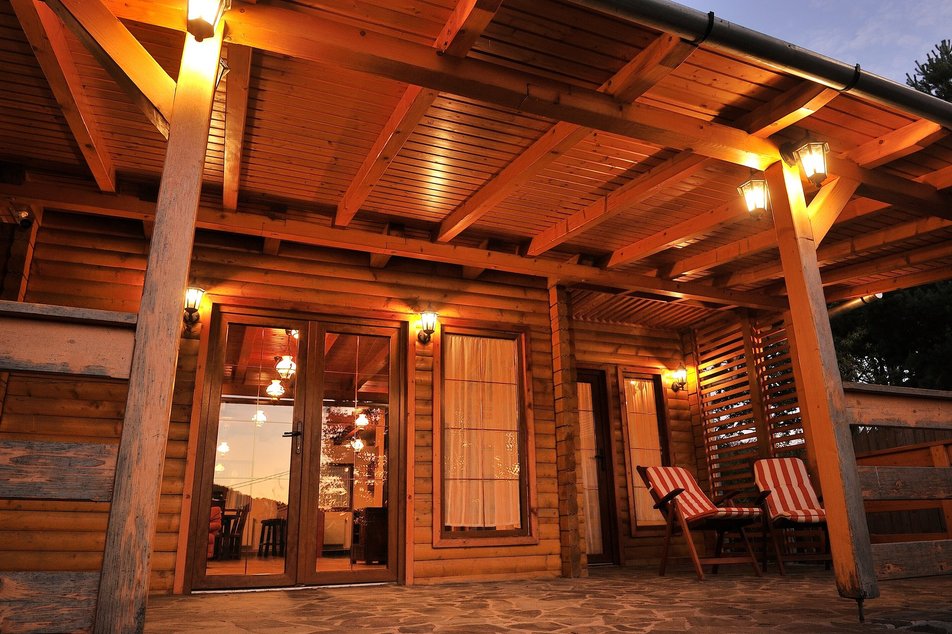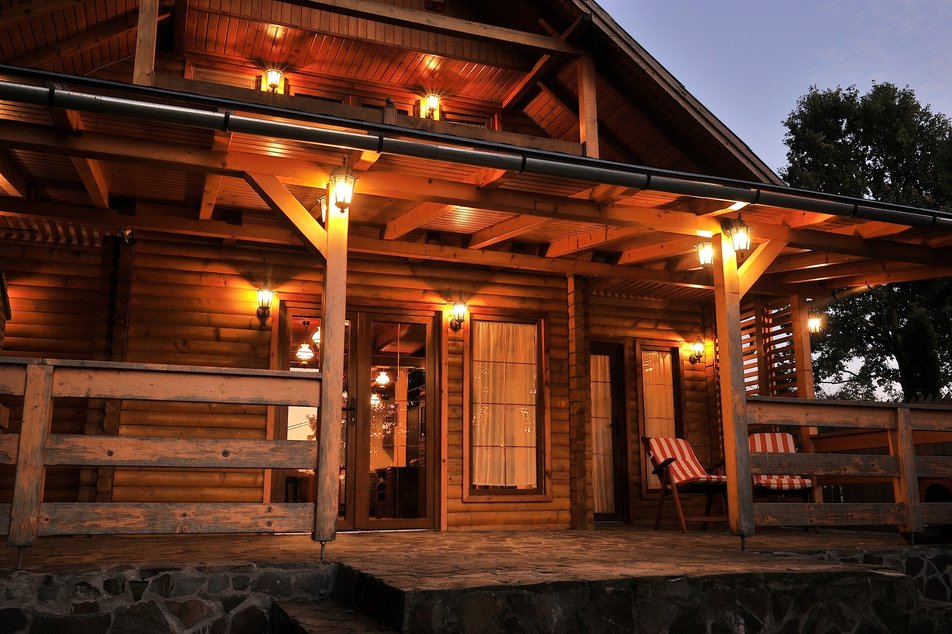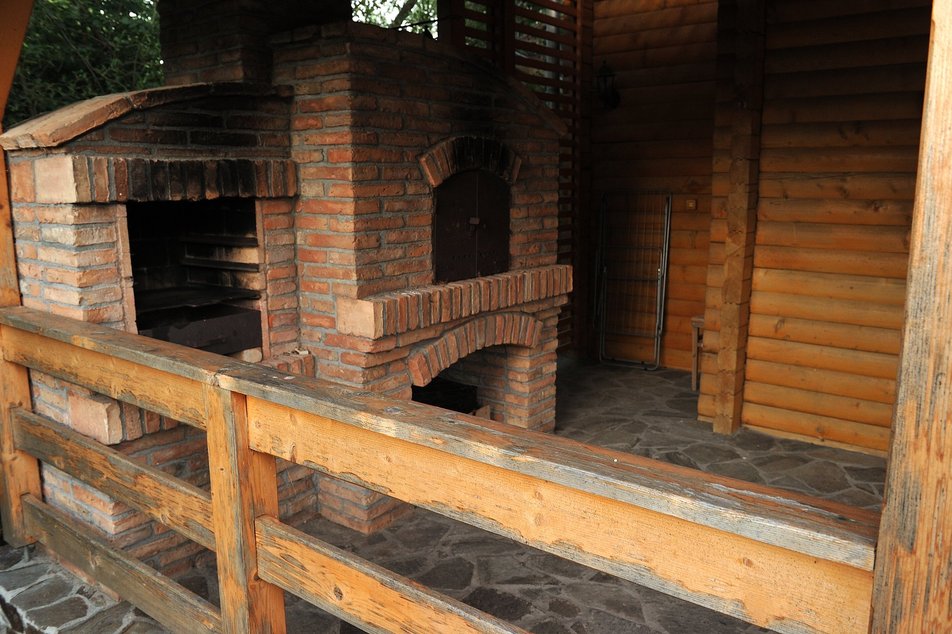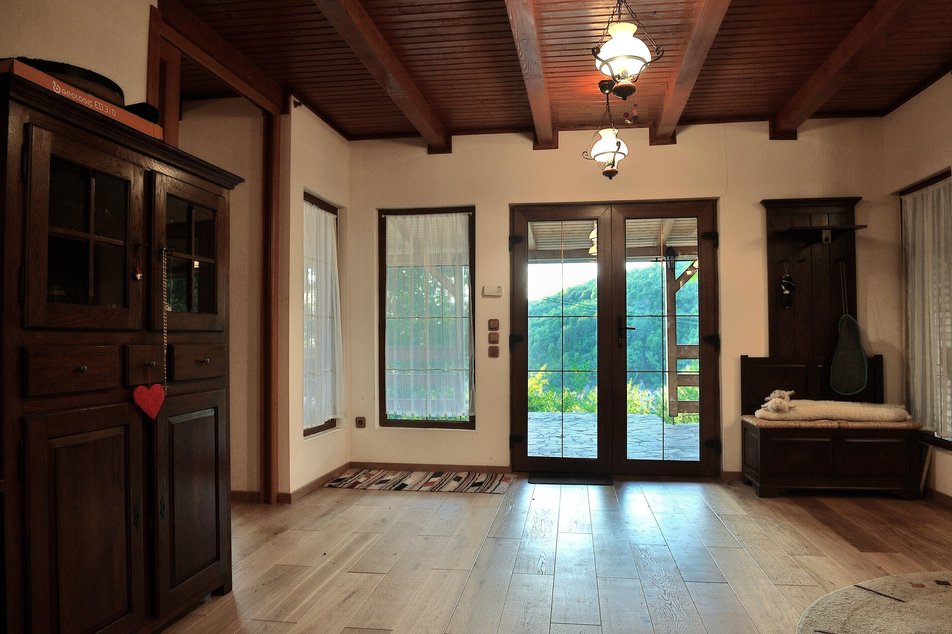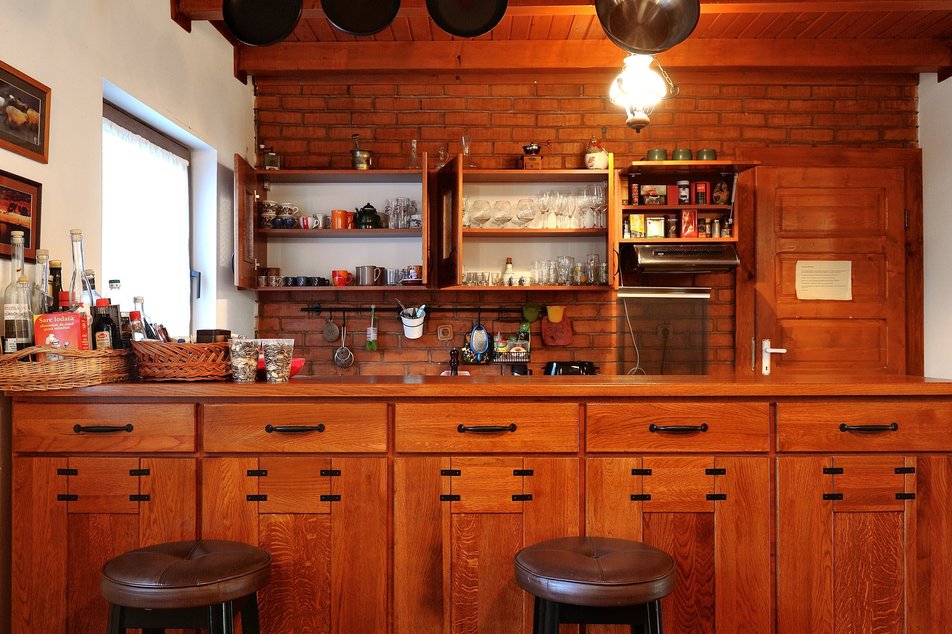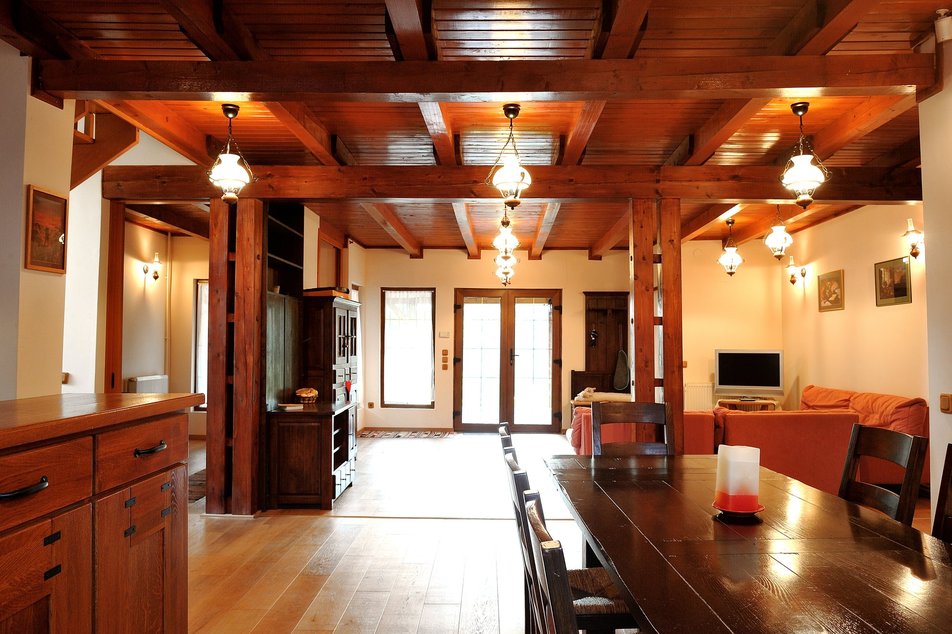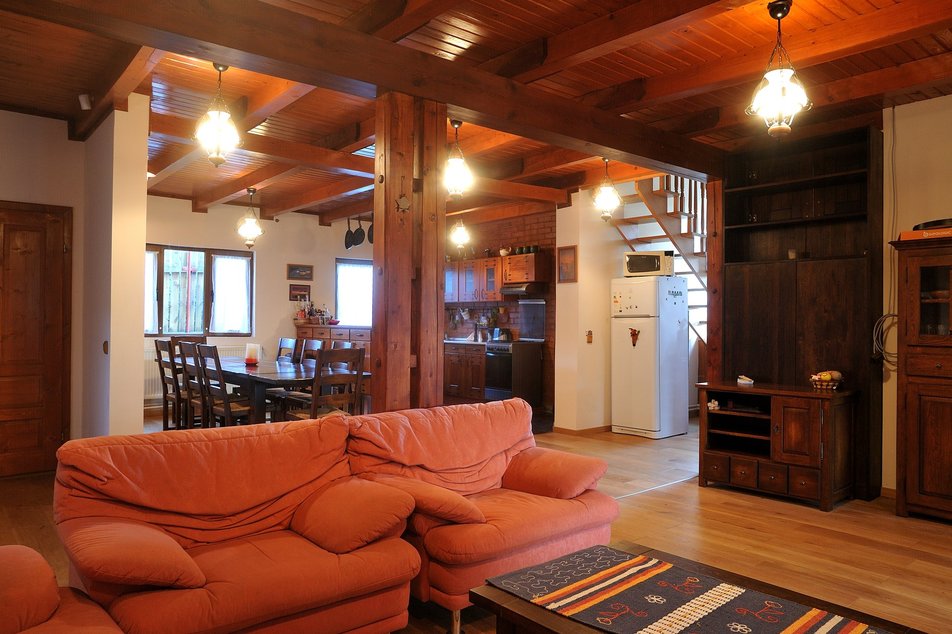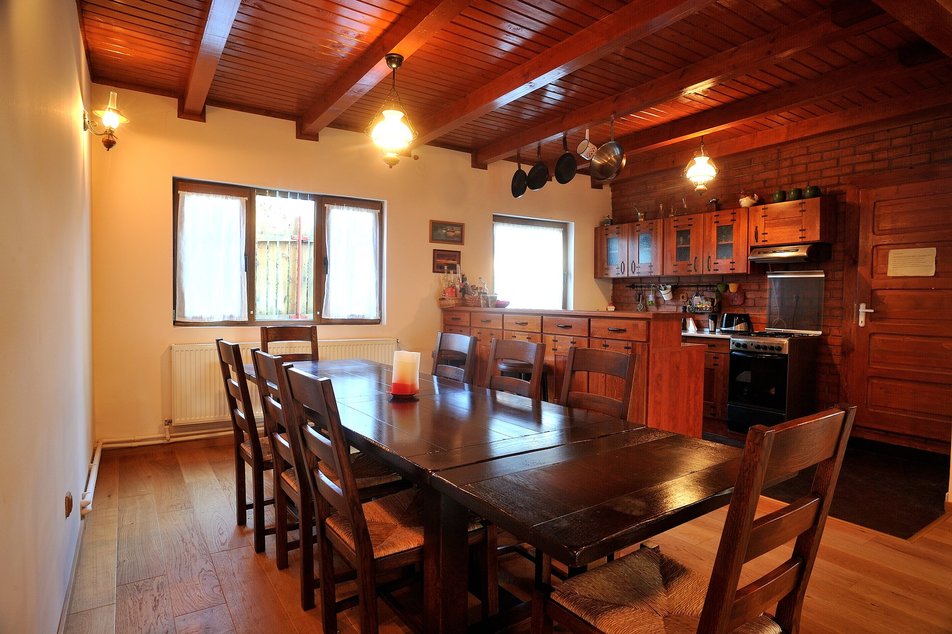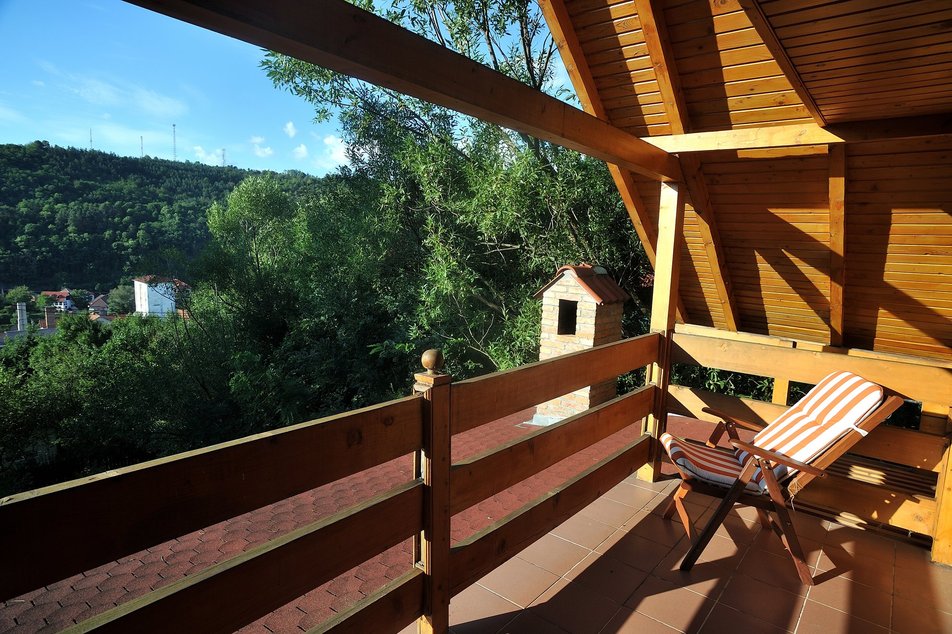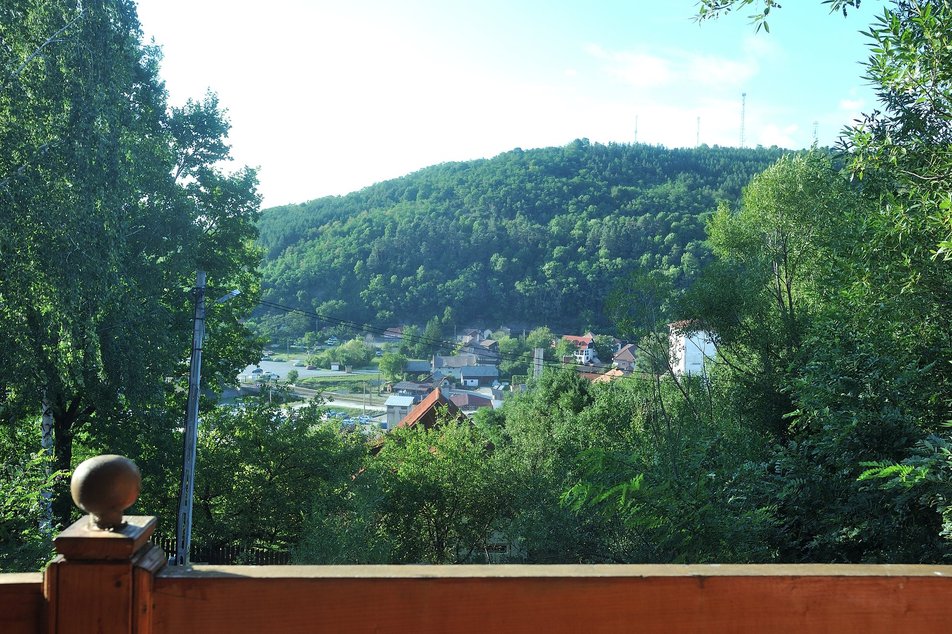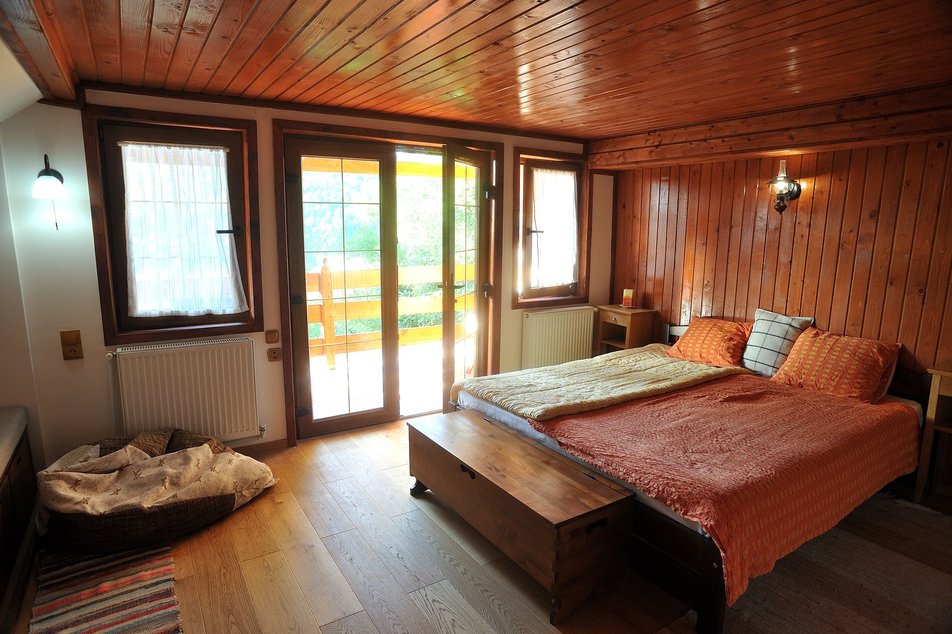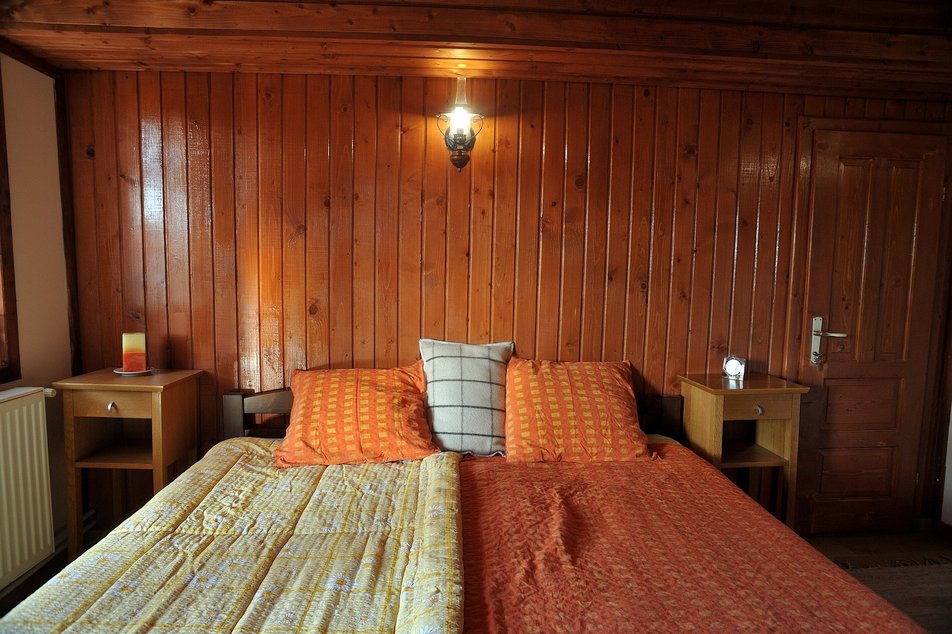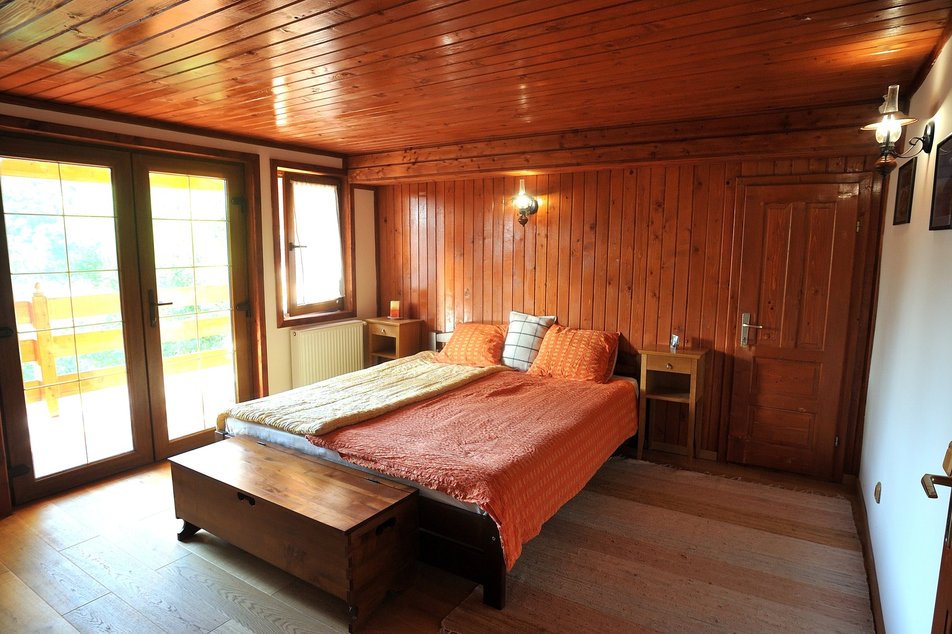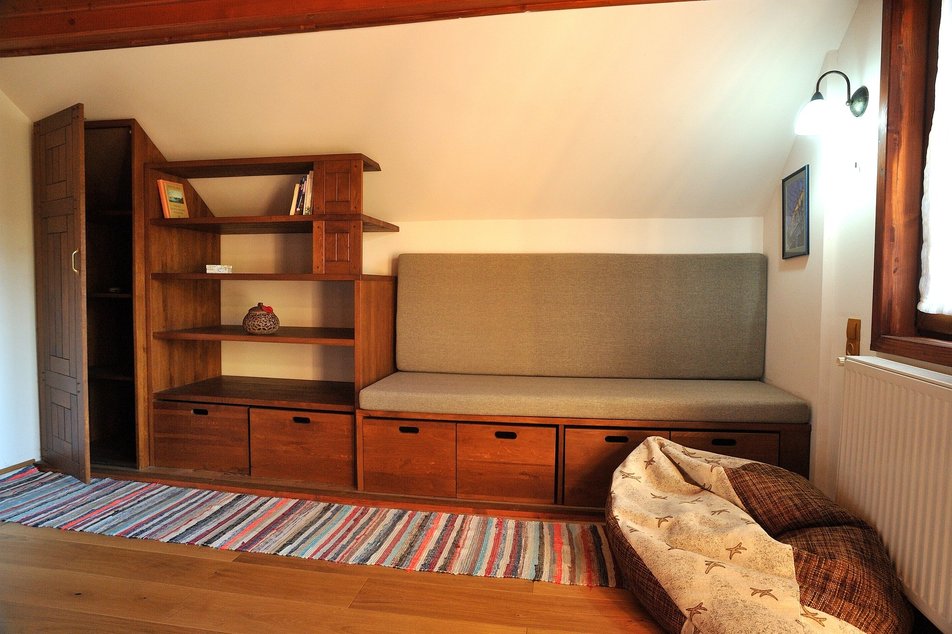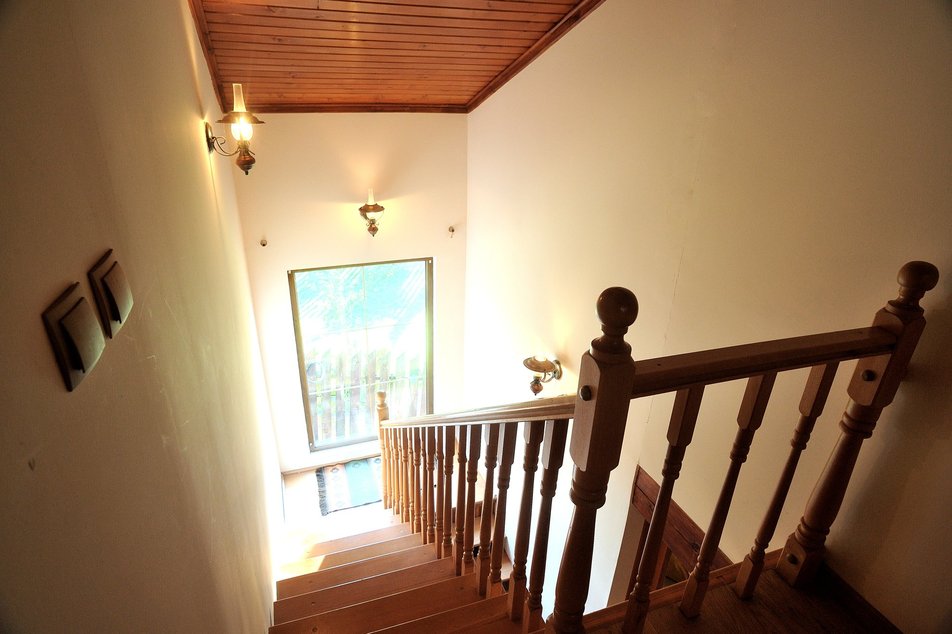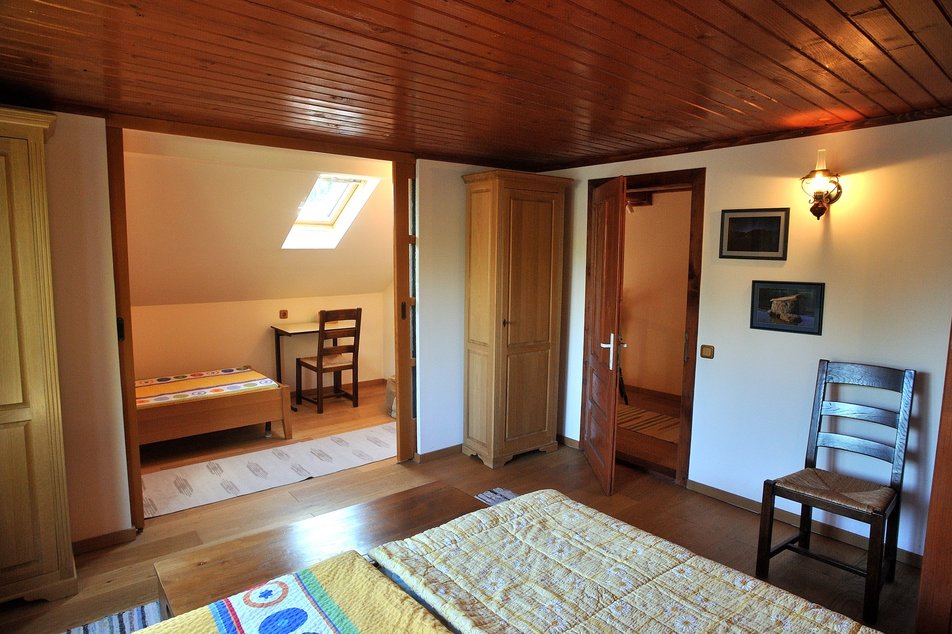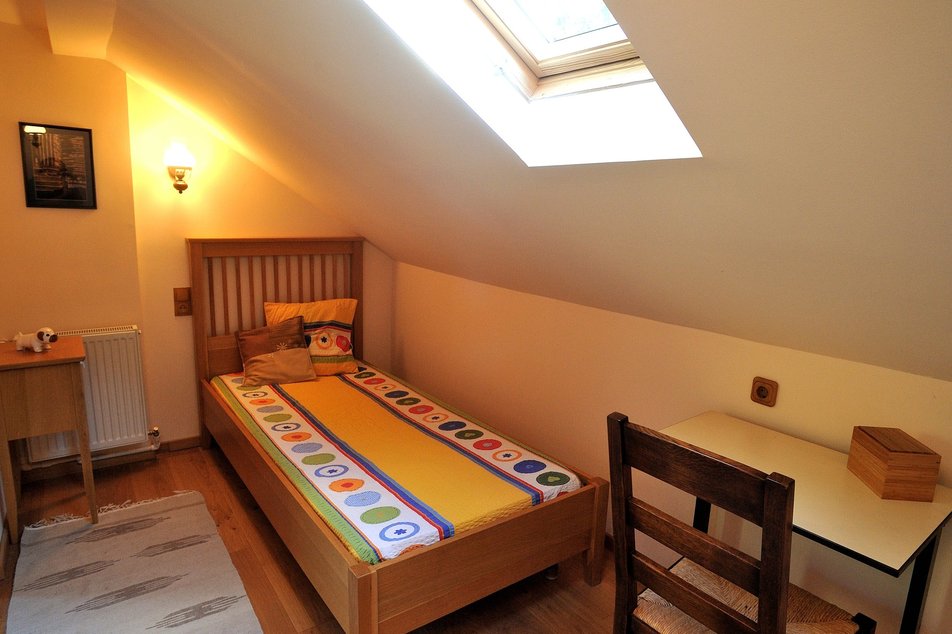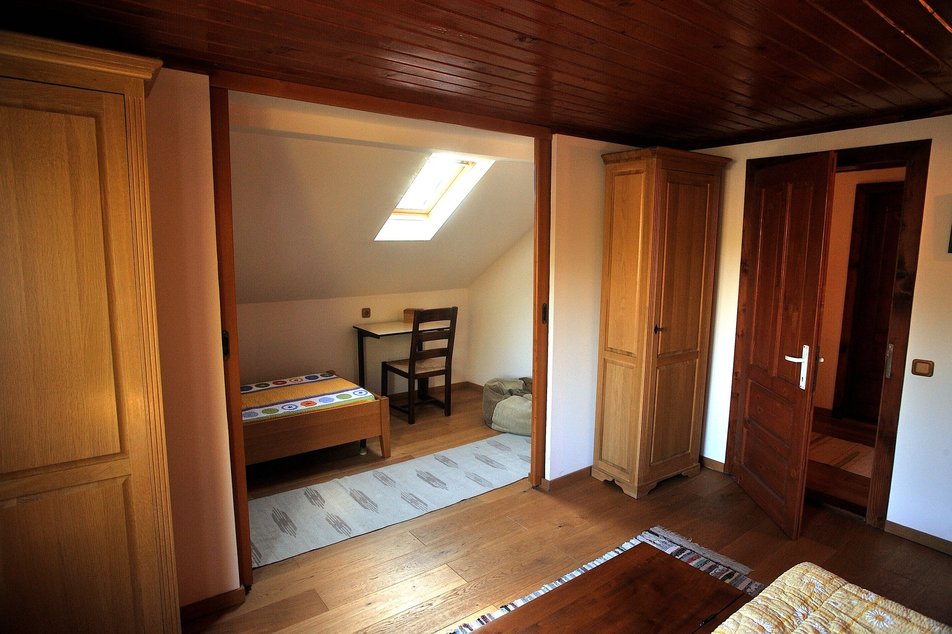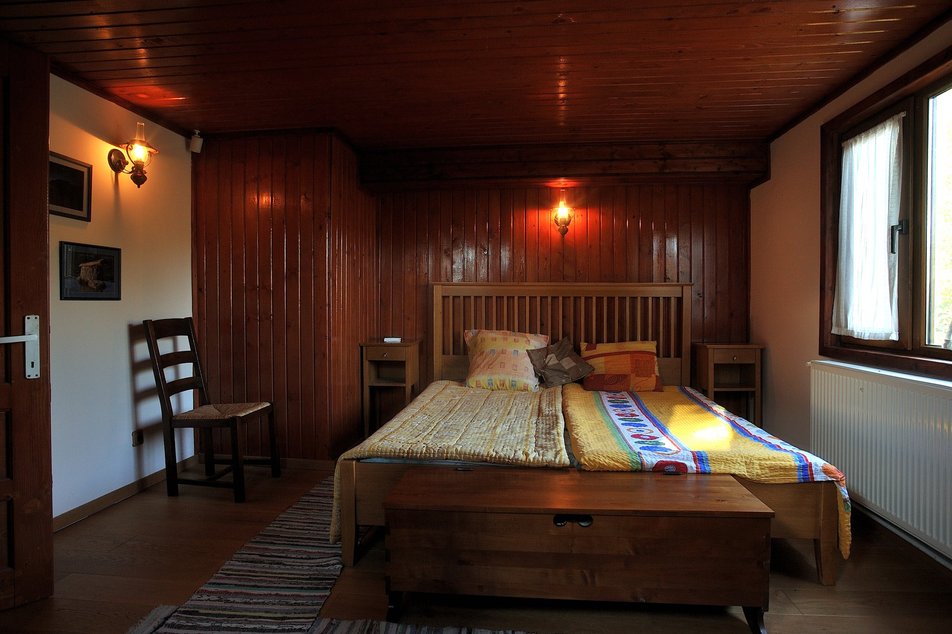 Recommended Attractions
The most popular tourist destinations stated by our precious visitors